But enough about us, let's talk about you! Come visit us at our lean strategy & design agency in the beautiful Oude Kerk downtown Amsterdam. Let's talk about your killer plans, and how we can combine your ambitions with our skills and talent. Together, we will create an engaging and tailored visual story.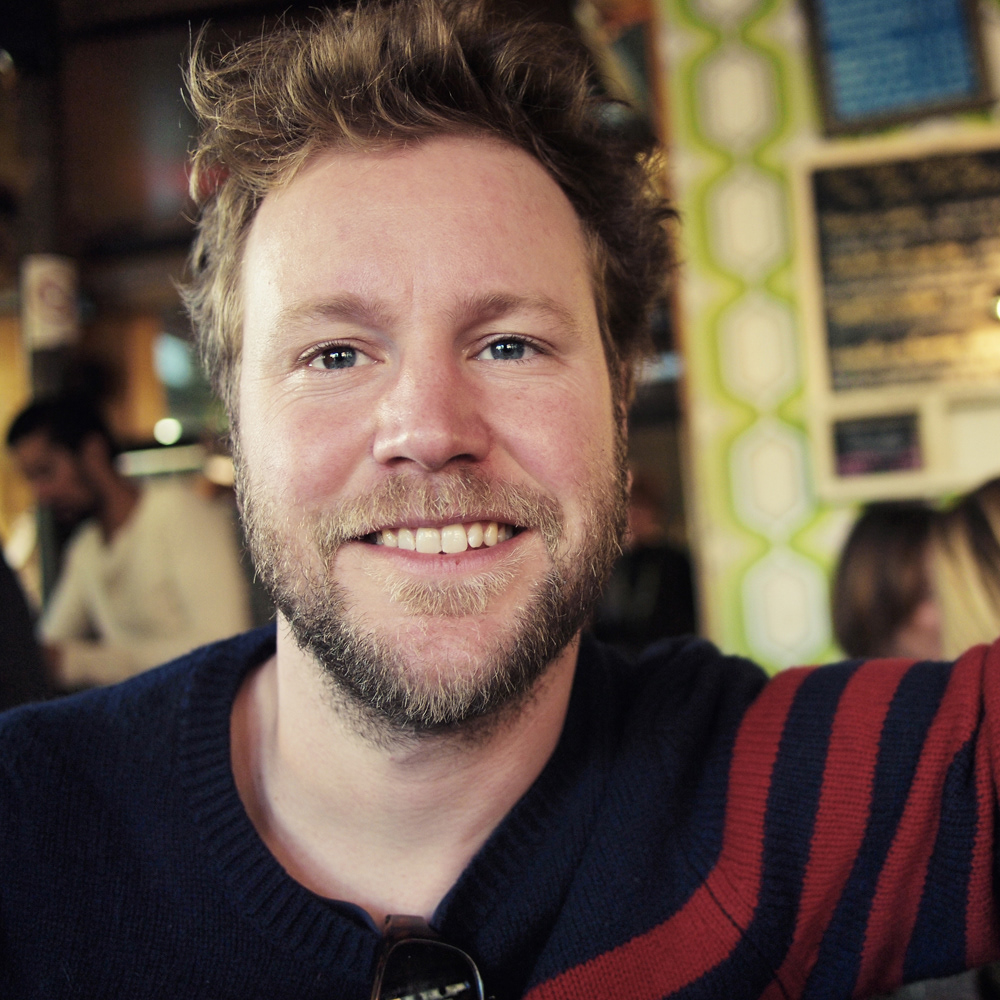 Creative director / Founder / Fly fisher
Whenever David's not roaming the great outdoors, he's exploring the great indoors, coming up with visual concepts, or on stage frontmanning his band El Pino and the Volunteers. He studied graphic design at Willem de Kooning Academy in Rotterdam and Emily Carr university for art + design in Vancouver. After working as a creative director for various agencies, he founded Studio Pino in 2008.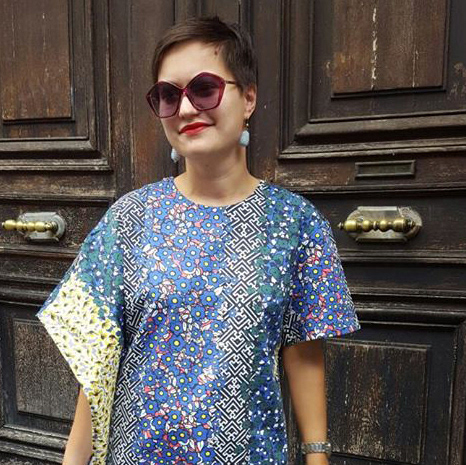 Born in Poland, lives in The Netherlands and feels Italian. Anna started in our studio with a focus on book and editorial design. But she's proven to be an expert on web and identity design as well. She's also a mean cook and brings lots of flavors to our studio!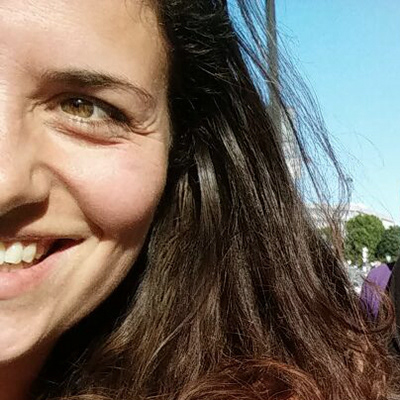 We believe in real content, in original artwork and in cool people. So we've built an extensive network of like-minded professionals in every creative department, including strategists, developers, copywriters, filmmakers, illustrators, photographers, musicians and artists. They help us translate our concepts into the type of media the job requires.