Prooff Progressive Office / Product Catalogue
Prooff is a Rotterdam-based company that produces contemporary office furniture, focusing on creating an intimate work experience in open office spaces. Designed by Ben van Berkel, Makkink & Bey and more great product designers. For this client we made a comprehensive catalogue of their products.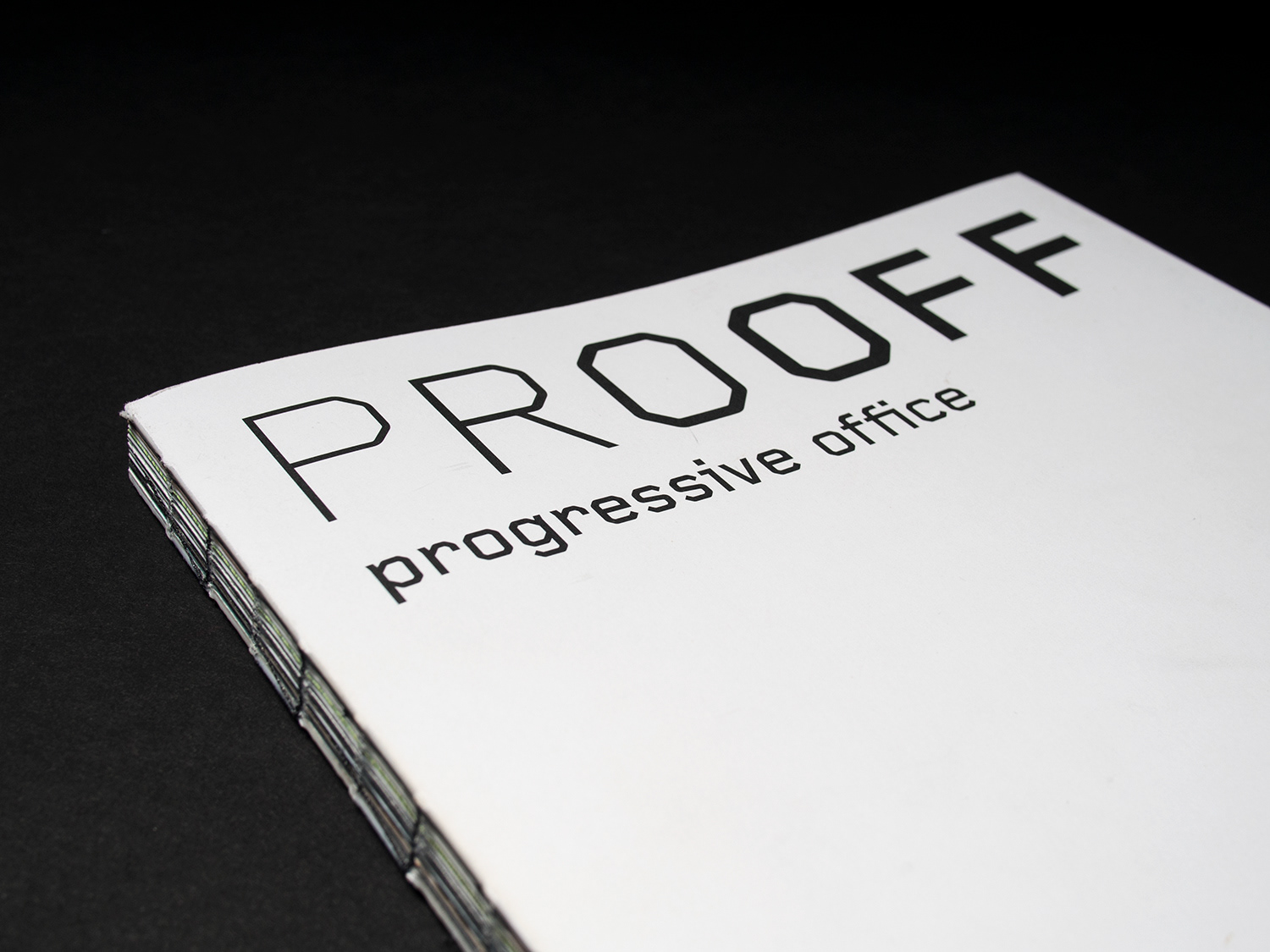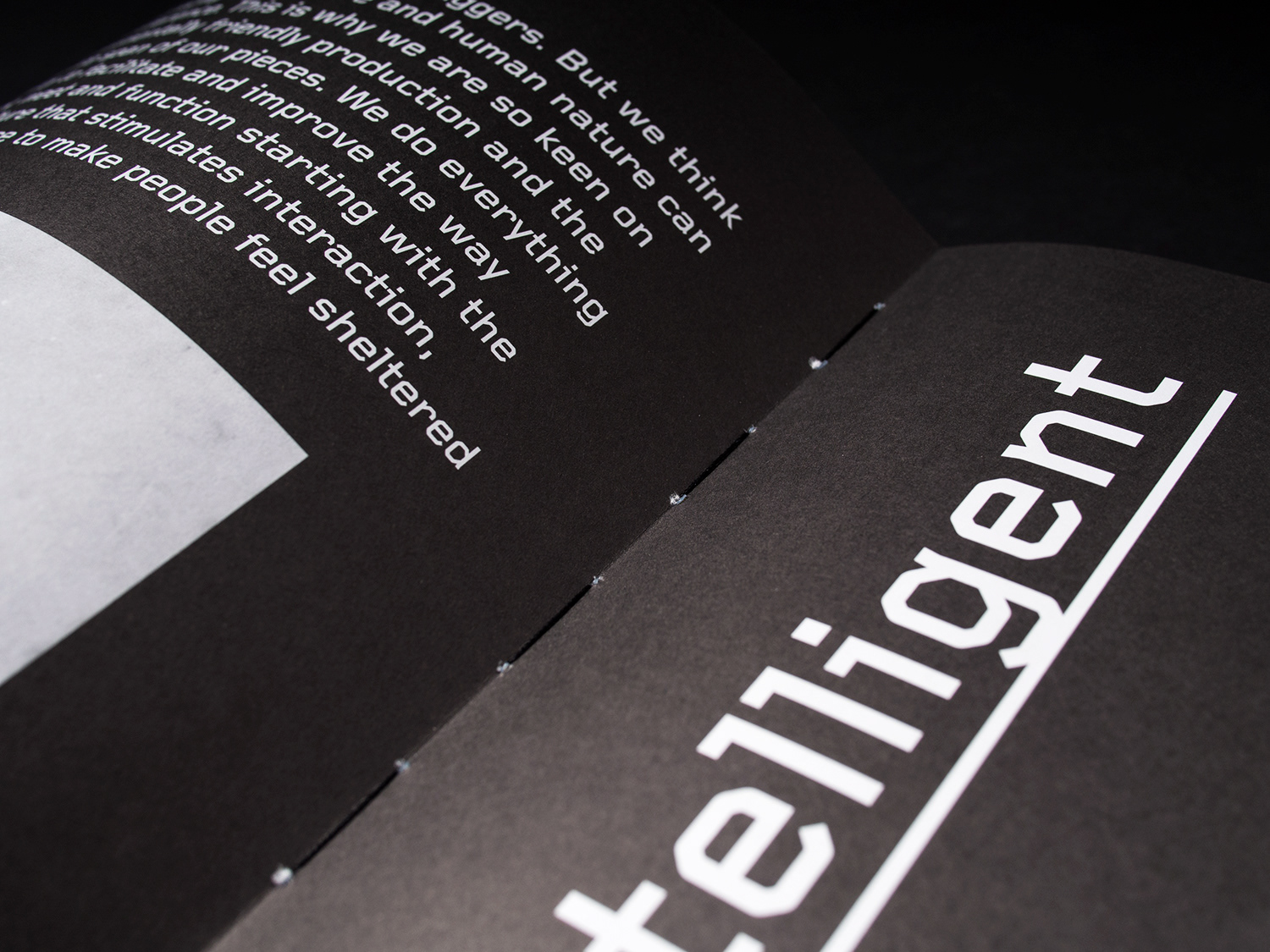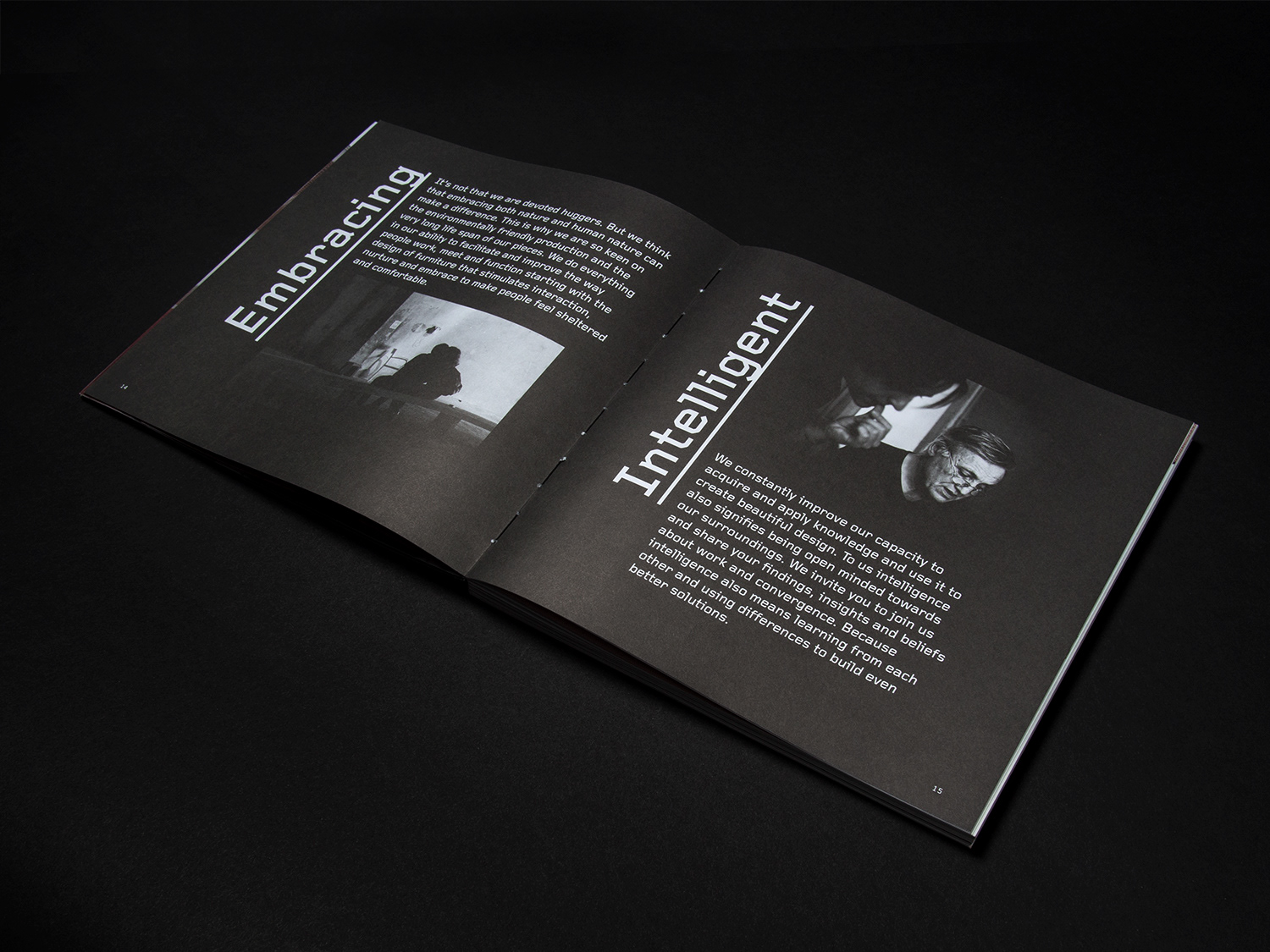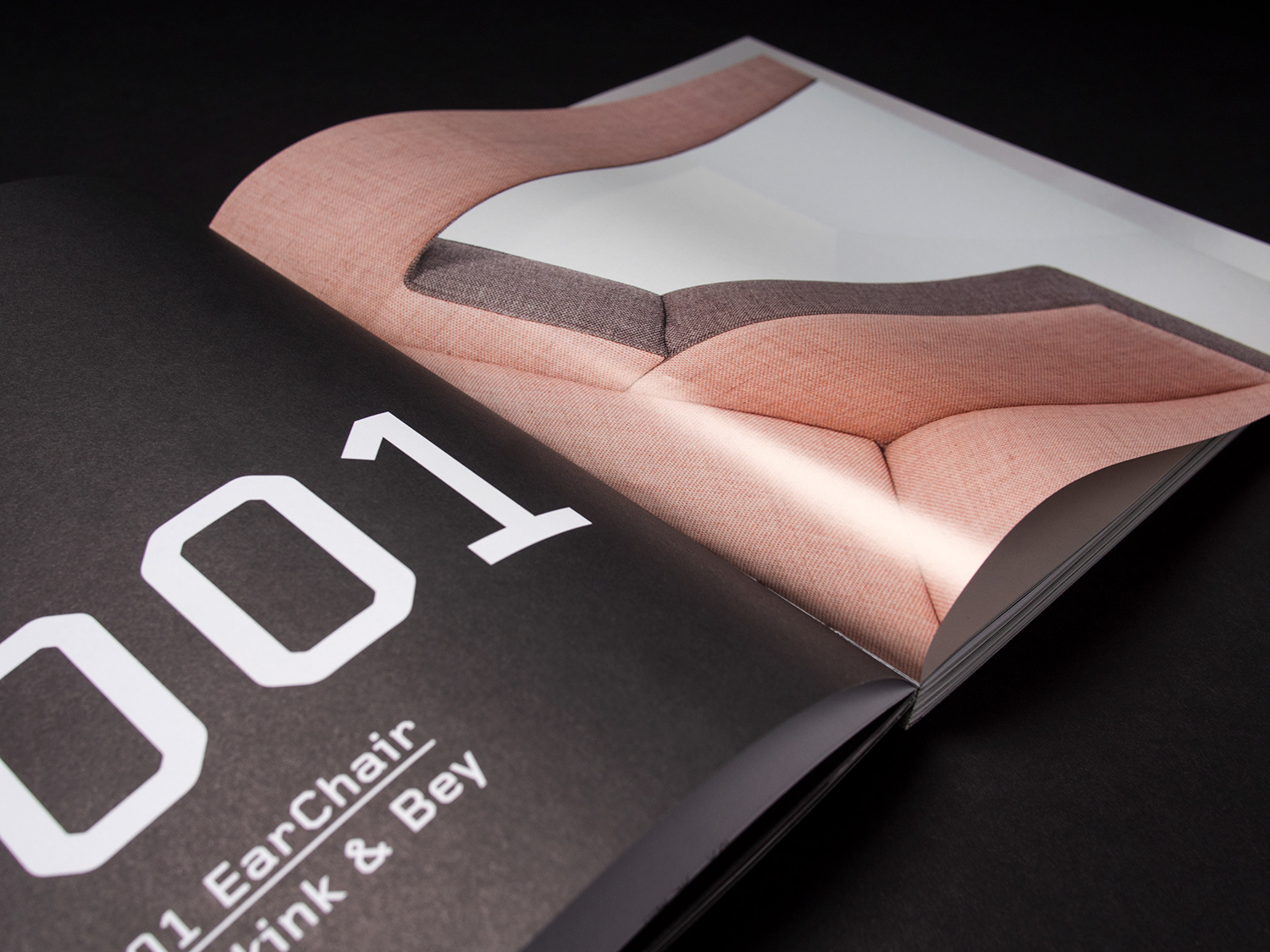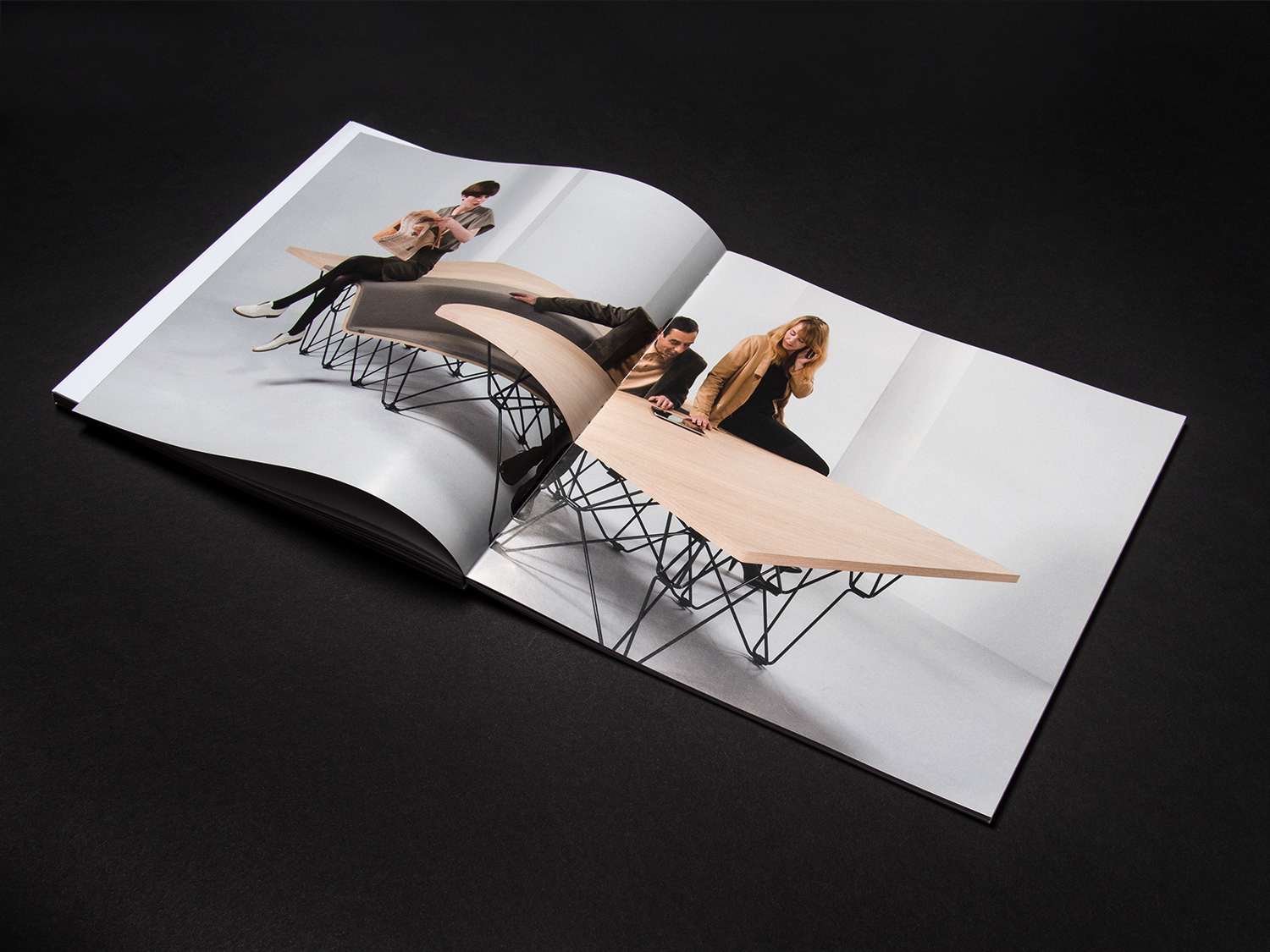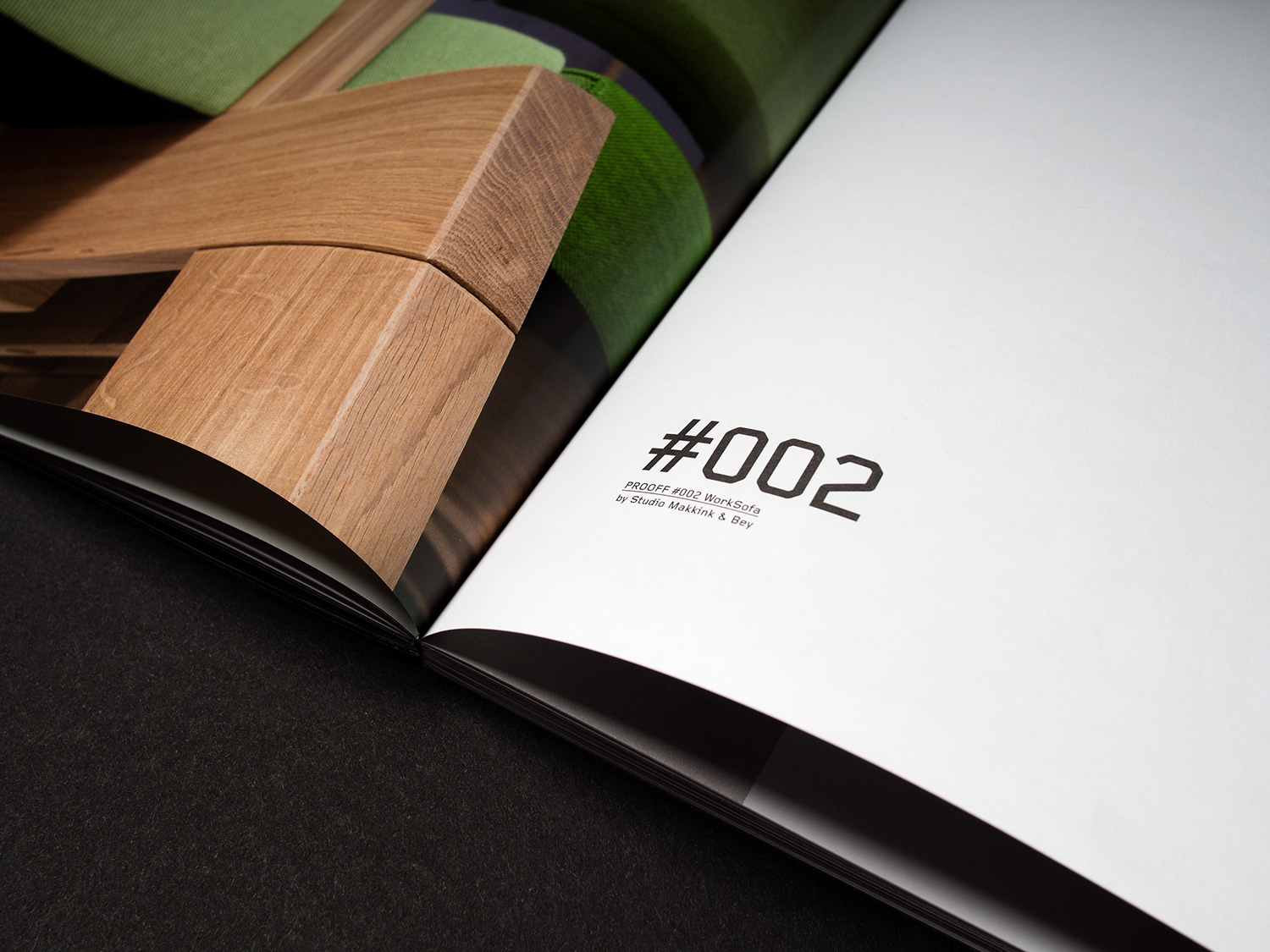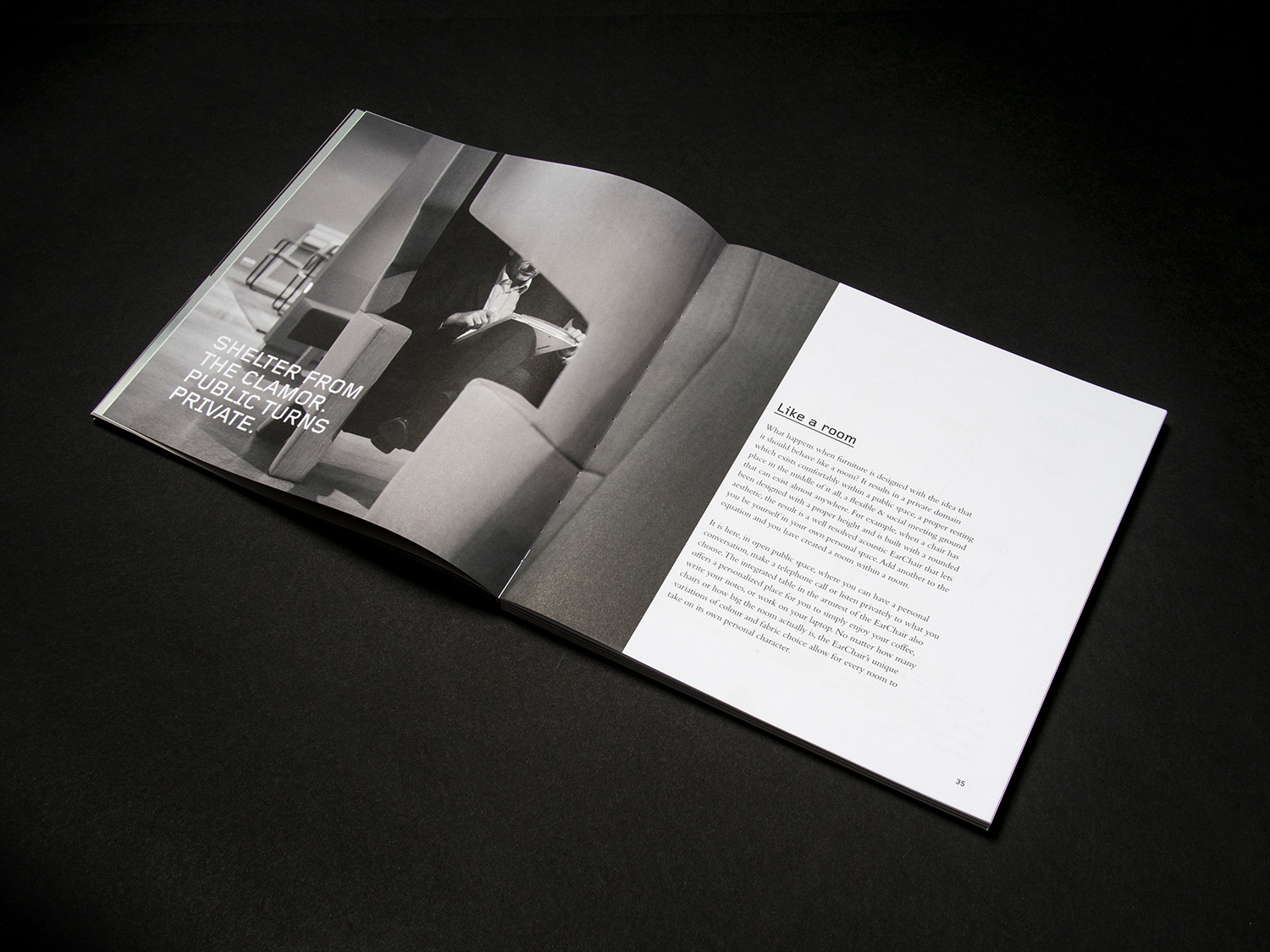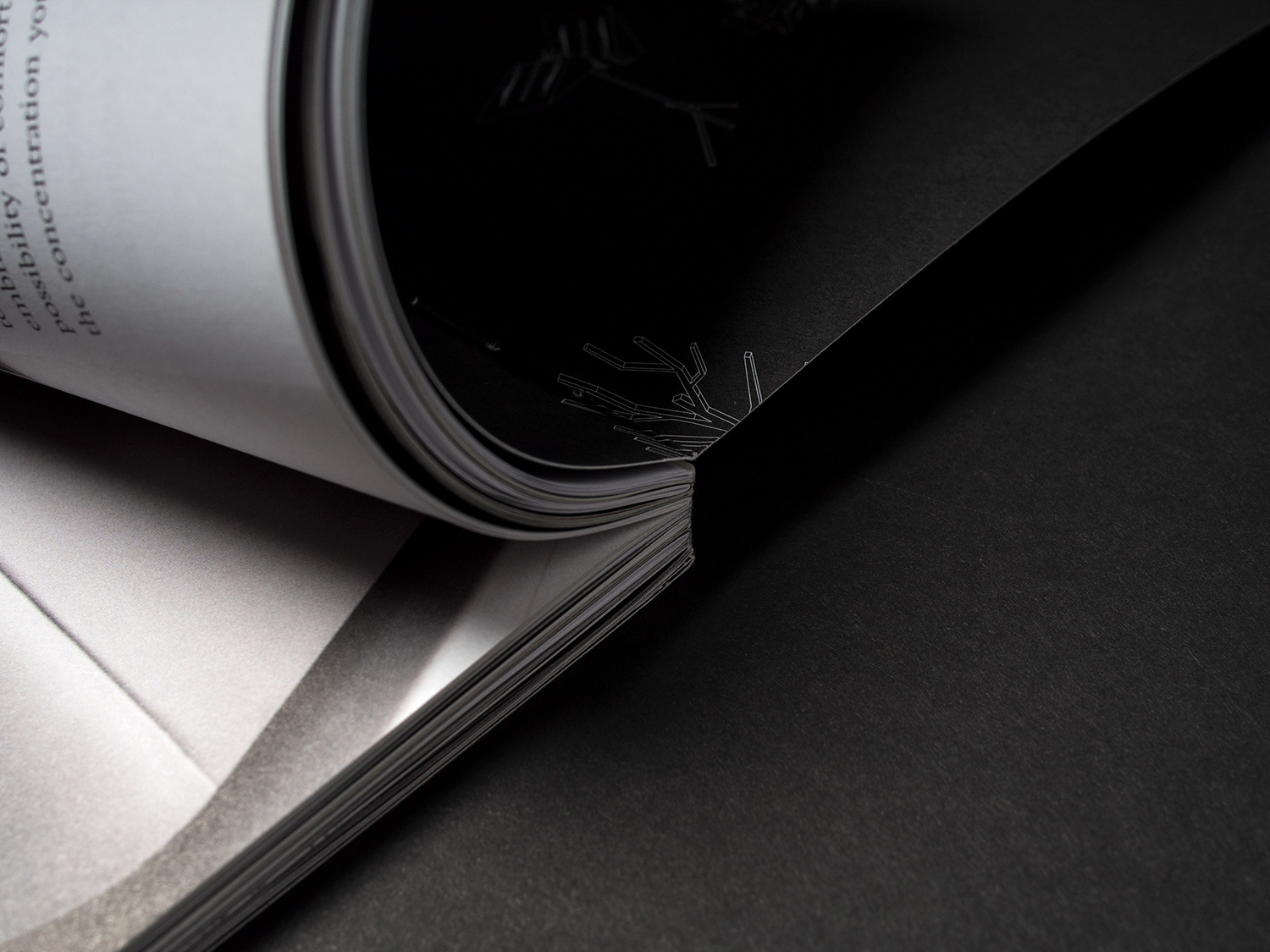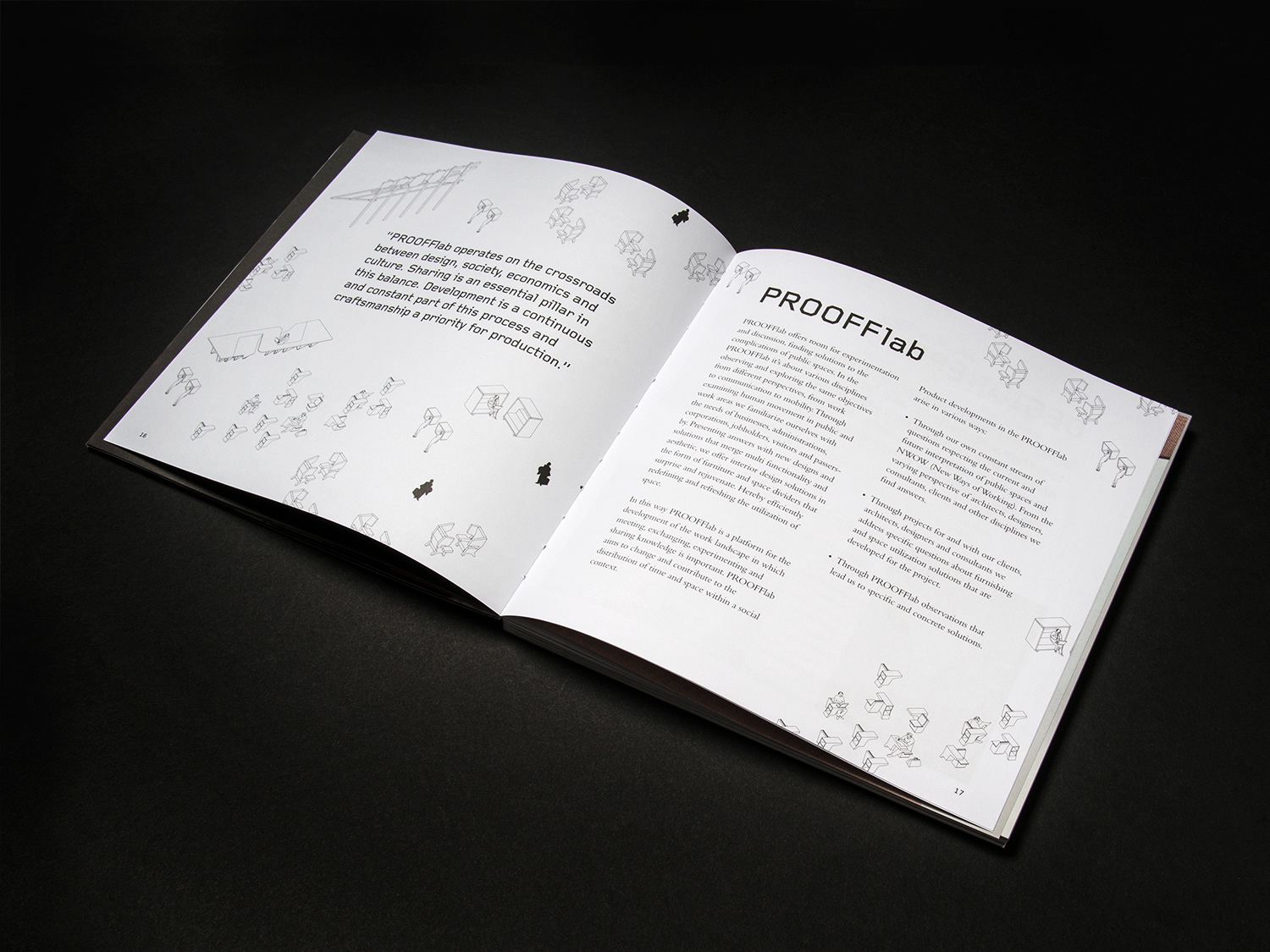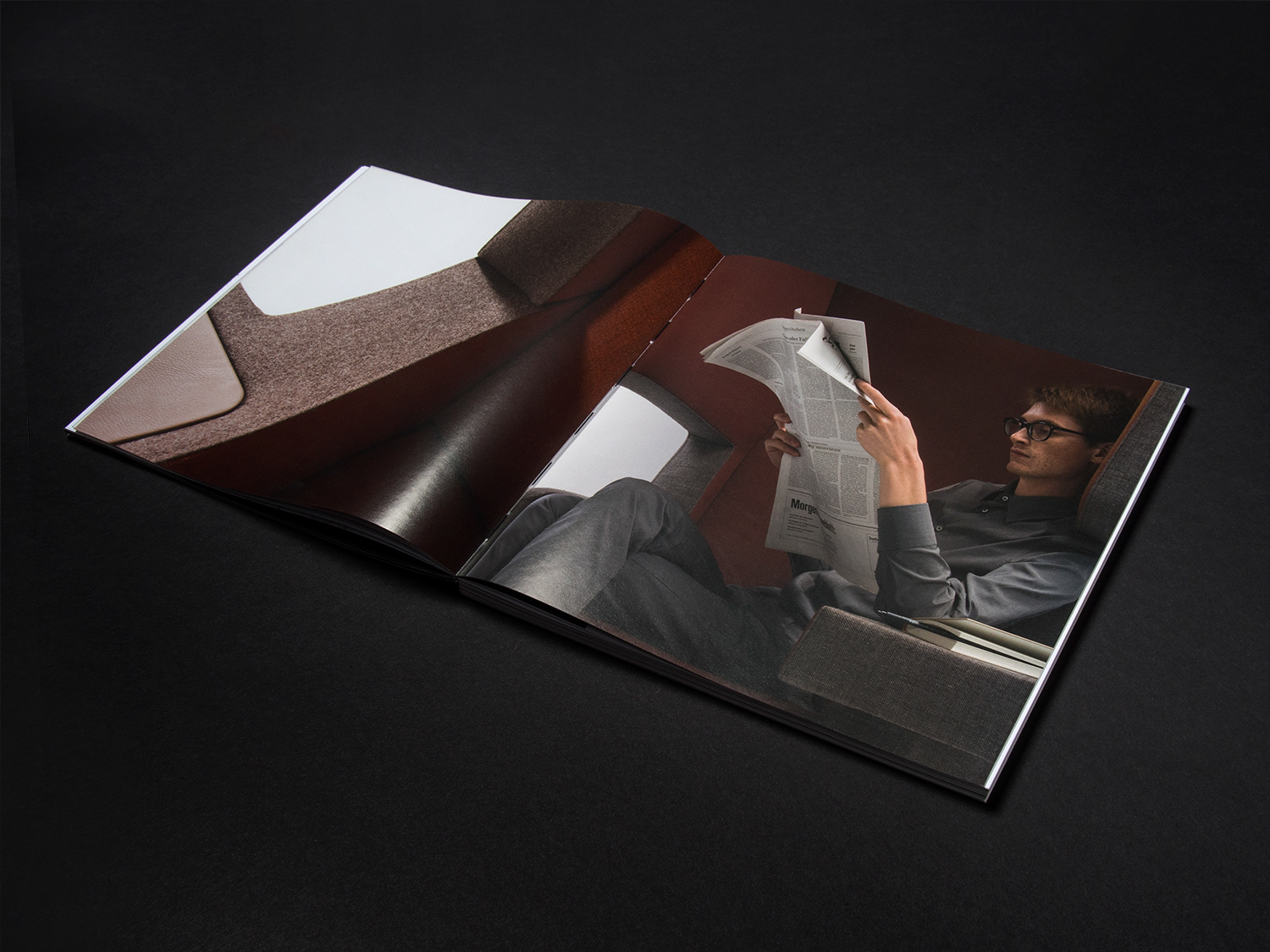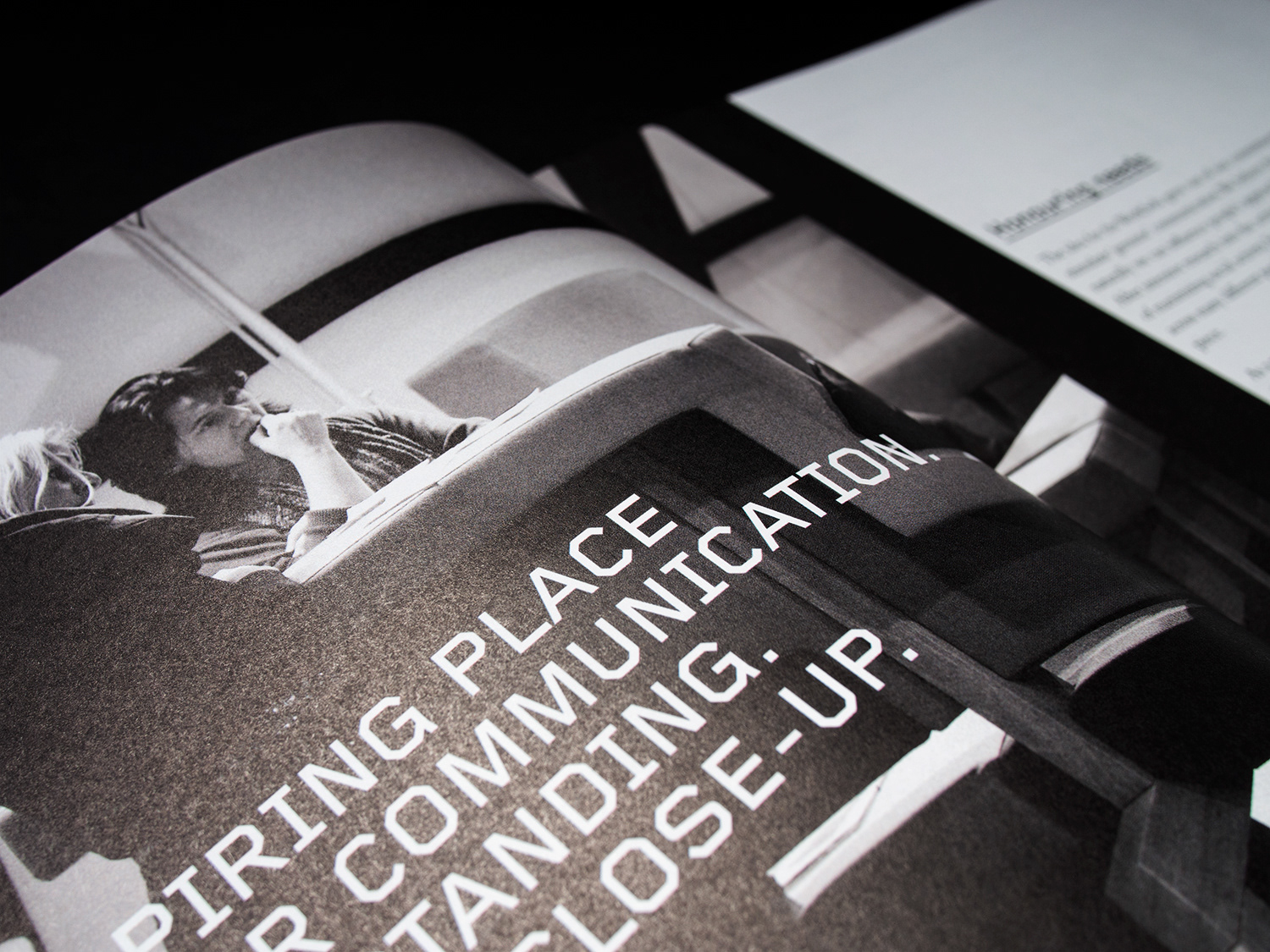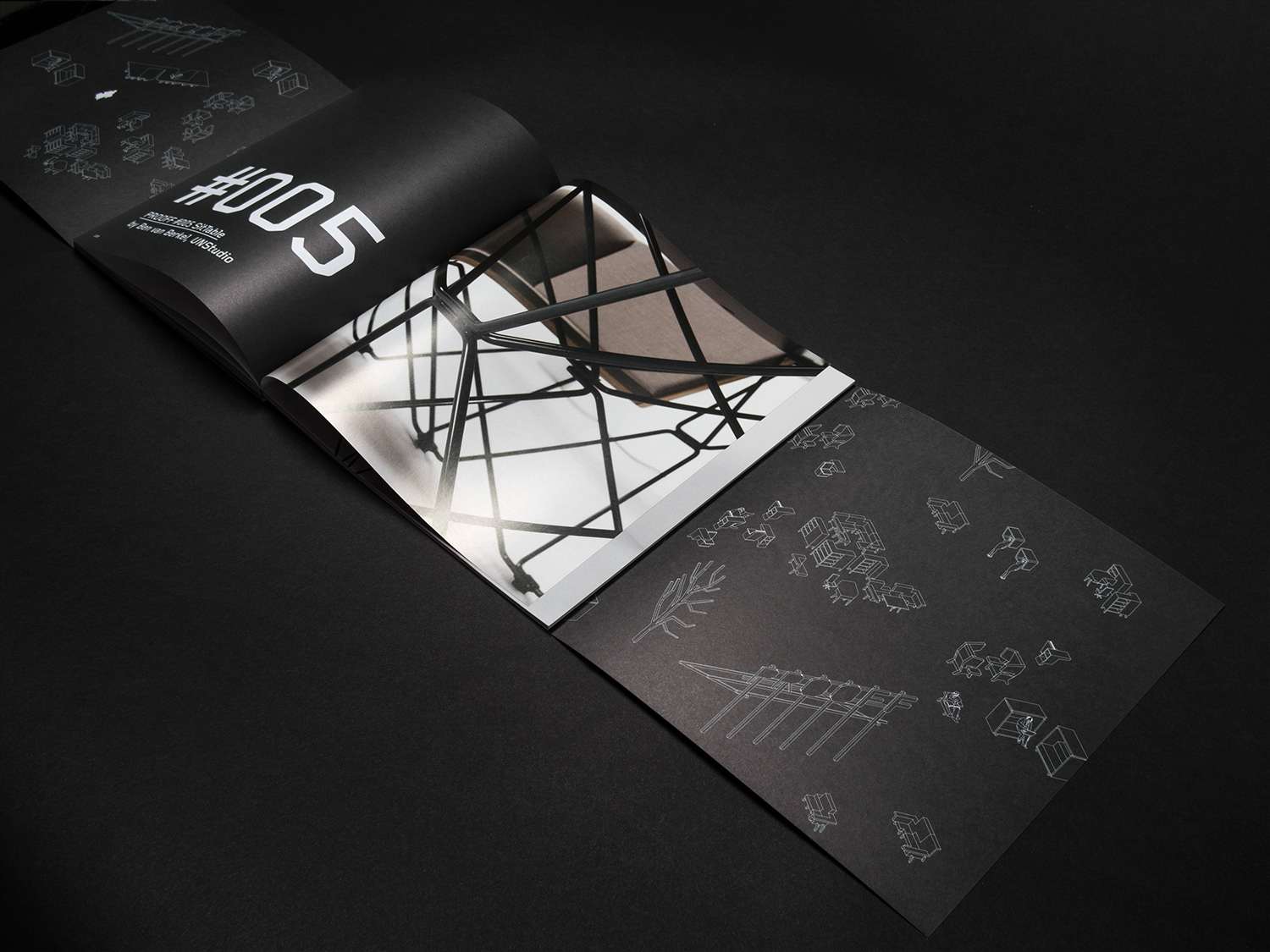 Two types of paper and open spine enhance the tangible effect and convey the experience of using this furniture. In typography, we combined chunky Gridnik with classic Bembo to show the symbiosis of innovation and universality of the product. All this resulted with a clean, minimalist publication that serves the client for more than three years already.